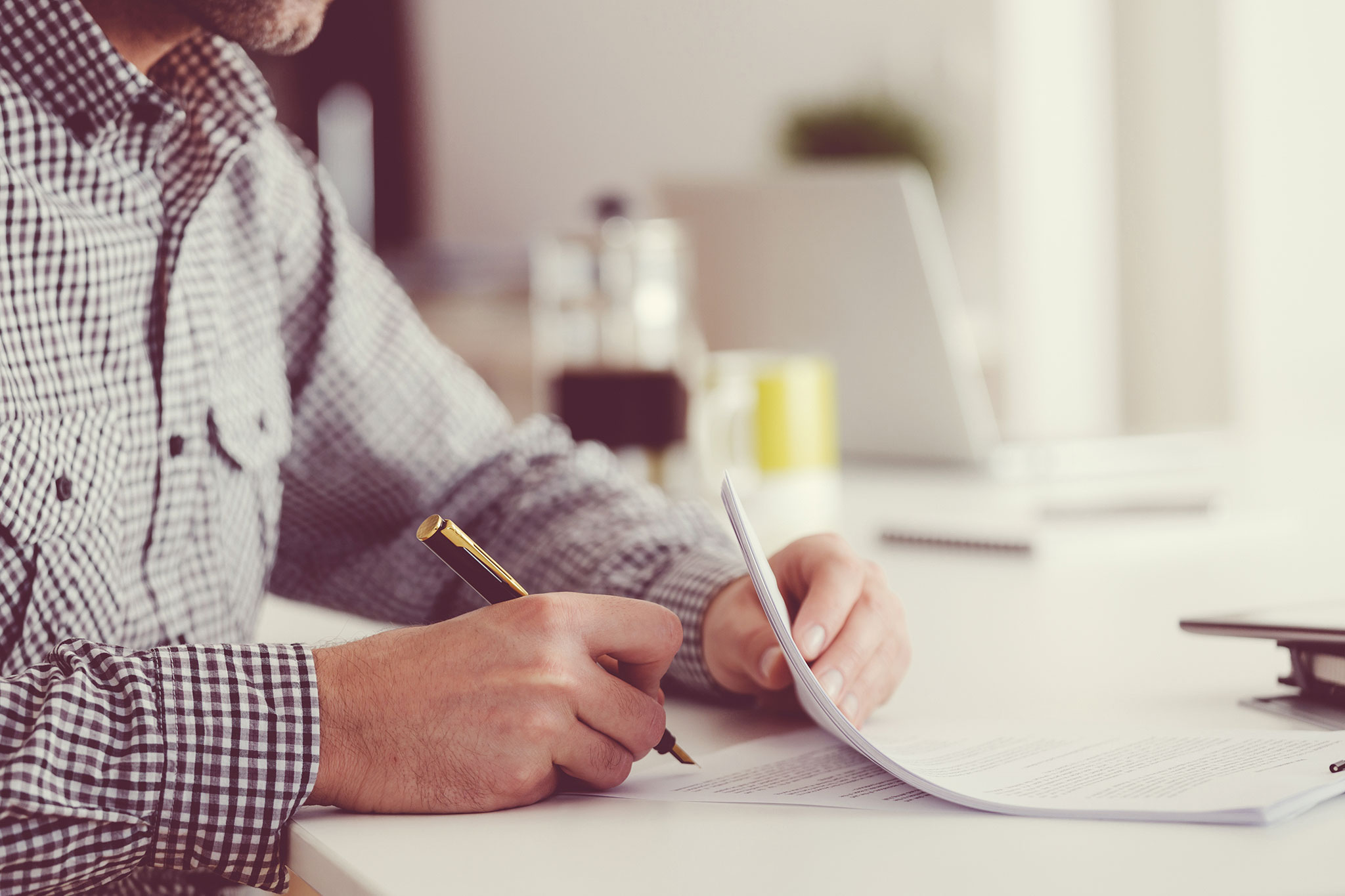 About us
We offer a completely holistic financial overview to advise clients on a wide variety of financial circumstances.  Any consultations at our initial meetings are, of course, completely free of charge. After investigating your circumstances and talking to you, we will then be able to offer you options on how you wish to proceed and what our fees will be in relation to your options.
We build relationships with clients with long-term financial planning in mind. This is supported by regular reviews to ensure that the strategies employed remain relevant to a client's needs. The majority of new clients are attained through personal and professional recommendation.
Our services include advice in relation to wealth management, retirement planning, family protection needs, wills, trusts, mortgages and equity release.
Ensuring that everyone receives the fair and helpful financial advice is of paramount to me, which is why Philip also volunteers at Dunstable Citizen's Advice Bureau once a month.
Philip also possesses the Chartered Insurance Institute's Diploma in Financial Planning and is a member of the Personal Finance Society and the Society of Mortgage Professionals. He is also an Associate Member of the Institute of Professional Willwriters.