What We Can Do
Our Services
What People Say
Testimonials
Morning Phil,
Hope you are well!
As you can imagine the last week has been absolutely manic, getting the keys for the house and starting the decorating process and endless DIY we haven't stopped!
I just really wanted to send you a message and say a massive THANK YOU!! to you and your team and express just how much we appreciate all of your help. I honestly don't know how we would have done it all without you. You have been so patient and given such helpful advice throughout whether it be back and forth with various estate agents and making offers, meetings with us to go through all our options, all of the insurances you have arranged and also just being the other end of the phone for any of our questions.
When we started the house search we had literally no idea what we were doing and what our options were and you have been on hand throughout to answer any questions no matter how silly they may have been. I feel like you have made this process as pain free as possible for us and I am so glad we had you on board as I feel so confident in all of the decisions we have made. Thankfully my Dad recommended your services 😊
We will definitely be in touch in the future for any of our needs as well as recommending you to any of our friends and family going forward.
So again thank you and take care!
All the best
N****** & L***
massive THANK YOU!! to you and your team, April 2021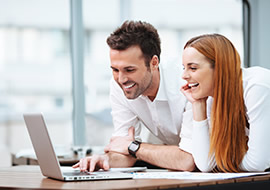 He listens carefully to our needs and circumstances and ensures that we are fully aware of the advantages and disadvantages of anything he suggests as a solution. He is always ready to advise of need for change if circumstances change.
Mr & Mrs S
Whichever product Philip has advised us on or has implemented for us, he has always had our very best interests at the core of his decision making. Phil's explanations of each individual product to both myself and my wife in both complex and layman's terms are exemplary.
Mr & Mrs B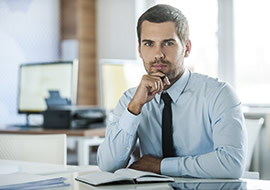 I needed a review of my pension and mortgage, I was extremely happy with the outcome that I received.
Mr C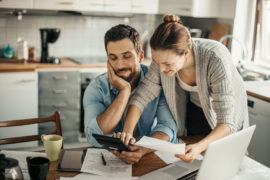 Phil gave me some excellent advice on the best course of action for me following reviews of my business accounts and careful questioning of what I want my future to look like.
Mrs P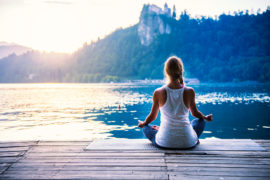 Philip has worked with me and my business for almost ten years and I have always found his advice and support invaluable. With Philip on board I don't have to worry about by business's pension compliance as he's always a step ahead of me and always makes sure that we comply with any new rules / legislation. On a personal level Philip has very friendly and approachable personality. He's always easy to get in touch with, even out of office hours. I couldn't recommend him more highly.
Mr C
Our experience in the industry has led us to realise that the value that we can add to a client is holistic financial planning.  We have built a successful practice on the principles of understanding our clients' circumstances, needs and aspirations.  We deliver realistic, easy to understand solutions in a straightforward manner, to clients from all over the UK.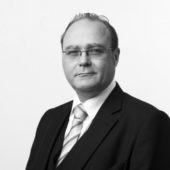 Philip Hadlow
Independent Financial Adviser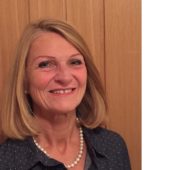 Caroline Durn
Pensions Administrator
Visit Us
The Stables, Griffin Farm, Conger Lane
Toddington, Bedfordshire
Call Us
+(44) 1525 874100