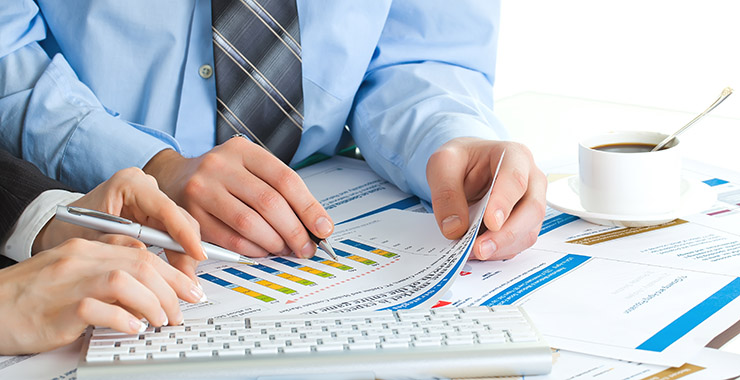 What do we do for our clients?
We save them time;
We cut through the jargon;
We give them a clear understanding of their choices and options;
We give them a figure or target to work towards;
If they have set their own figure or target we will validate that for them;
We act as a second opinion and save them from making costly mistakes.
How do we do that for them?
For those clients who have a very specific or focused advice need we deliver a suite of Advisory services.
This covers managing investments, choices at retirement, care fees planning and Financial Planning.
We provide you with a roadmap so that you can see where you are today and the steps that you need to take to meet your goals.
This is not about buying a financial product, it is very much about answering all the important questions including "When will I be able to retire?" and "Will I ever run out of money?"